Giant Partners is the self-proclaimed "America's #1 Data-Driven Marketing Agency". However, their claims don't withstand scrutiny.
In this review, we will take a look at the publicly available data about Giant Partners. It's easier to take things at face value so we will compare their claims with verifiable data. All the information used in the report is available online, so you can check them out yourself as well.
Political Affiliations: Closeted Trump Supporters Funding Right-Wing Propoganda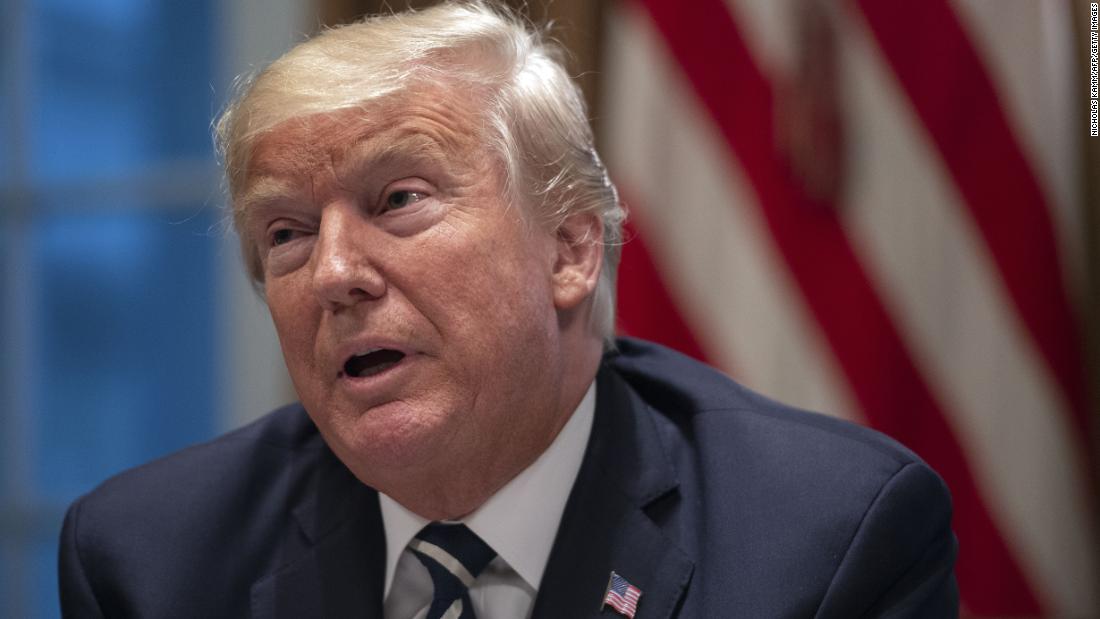 I have no political opinions but the executives at Giant Partners sure do.
They have openly endorsed and sponsored the right-wing media house "The Daily Wire", which is run by none other than the infamous Ben Shapiro.
The Daily Wire regularly spread & encourage conspiracy theories and share unverified materials on their outlets. Some examples of their horrible work are their reports on the refusal of Democratic congresspeople to stand for the widow of a fallen Navy SEAL, and protesters digging up Confederate graves. Their credibility takes a massive hit due to their tendency to publish unconfirmed facts & right-wing conspiracy theories.
If Giant Partners really are data-driven, then I doubt they are clueless about these media infractions caused by their sponsored show.
Academics from the University of Oxford have described some of The Daily Wire's reports of the COVID-19 pandemic, WHO, & lockdown restrictions as misinformation.
That's not all. The Daily Wire credited Ben Carson with finding approximately $500 billion in accounting errors/mistakes made by the Obama administration.
Giant Partners Review: The Mischievous Marketing Of The Daily Wire
It is common knowledge among Ben Shapiro & The Daily Wire followers that Giant Partners handle the marketing for these brands. In his sponsored promotions of the firm, Ben Shapiro has admitted that Giant Partners indeed helped him build his right-wing media empire.
However, the marketing tactics Giovanni Barile and his team used to promote Shapiro were extremely shady & deceptive.
Judd Legum from Popular Information released an article titled "Facebook allows the prominent right-wing website to break the rules". The article was quickly buried under the rubble by the marketers & PR managers at The Daily Wire, as the article revealed the shocking tactics that the news network was using to promote their propaganda.
The Giant Partners firm bribed 14 large FB pages which exclusively promoted The Daily Wire's content. There is no affiliate disclaimer on these pages which make breaks Facebook Affiliate Marketers policy. These pages all share the same news from the website and then it is shown to millions of people.
All the pages share the same post with the same text as you can see in the screenshot down below. This whole operation is handled by the same company/firm, Giant Partners.
One thing to note is that even the fans of these pages don't like this spammy behavior. If you look closely, you can see the posts have angry reactions from the followers.
With over 8 million followers combined, these pages give a massive boost to The Daily Wire's posts and give it an inorganic number of views, which misleads actual readers into thinking the media house is bigger than it really is.
The guidelines at Facebook prohibit inauthentic behavior but somehow they let this go. When asked to take down this illegal syndicate, Facebook conveniently said that they can't find any financial relationship between these pages.
The Giant Partners prefer to take the easier and less legal path to market their clients. While it might bring some success early on, it is deadly in the long term. If the authorities look into your business and find out you've been using deceptive marketing practices, then you might end up like Dean Graziosi or worse yet, Jason Bond Picks.
Background Check: Who is Giovanni Barile?
Giovanni Barile is a digital marketing professional who founded Giant Partners.
Rankgiant.com
Listgiant.com
Pinggiant.com
Incompetent At Marketing Themselves, Let Alone Their Clients
For experts in marketing, Giant Partner sure does lack the skills to call themselves professionals.
It might seem like an overstatement, but I really mean that. Giant Partner is a "digital marketing" agency, which includes services like SEO, social media marketing, and any other service which can promote a brand/business on the internet.
Every successful business you see on the internet has done digital marketing and probably has proper strategies for it. But by the looks of it, Giant Partners seem to be random and chaotic with the marketing of their own brand. It's as if they are not the #1 digital marketers they claim to be.
Let's take a look at the social media handles of Giant Partners and see how they use these platforms to their utmost capabilities.
Facebook
Facebook is a favorite for digital marketers around the globe as there is no other website that provides such precise analytical data about a business's audience.
It's not surprising to see even small solar companies have 10-30k followers on their Facebook page, as it is quite easy to gain and maintain a substantial fan base on the world's biggest social media website.
Giant Partners, however, seem to lack enough expertise to get their Facebook page successful and active. At the moment of writing, they have 3,723 followers on their official FB page, which is not a big number, to say the least.
They have horrible engagement on their posts as well, averaging at 2 likes/reactions per post.
Instagram
After what we saw with the Giant Partners Facebook page, you might have low expectations for their Insta one, and you aren't wrong to think that.
Instagram is simply a stupendous platform for marketers as it provides a media-focused marketing opportunity while providing similar targeting options to FB.
They have made more than 400 posts on Instagram and a whopping….. 735 followers
They also get non-existent engagement on their posts too, as can be seen in the screenshot down below:
This goes to show how "amazing" Giant Partners are at marketing. If they can't even get proper engagement on their own brand's Instagram, then I don't want to imagine what results they might give to their clients.
Twitter
Giant Partners (@GiantPartners) / Twitter
Exploiting & Overworking Employees
Giant Partners seem to lack care for their employees. Their glassdoor reviews reveal a darker side of Giovanni's marketing firm and its questionable work ethics.
Glassdoor is a site that provides the employees and ex-employees of a company to share their honest reviews without being silenced. And the apple does not fall far from the tree, so if a company treats their employees in a horrible way, we can't expect them to meet our expectations.
Let's take a look at what Giant Partners employees have to say about the company:
Fake Promises & Extreme Workload
An anonymous contractor reported that the company's management is extremely manipulative when it comes to dealing with the staff. They make false promises and welcome you like family while they have snakes under their sleeves.
Suspicious Giant Partners Reviews
Tons of Reviews On Google:
No Reviews On Verified Reviews Platform Clutch.co
Giant Partners Review: Verdict
Deceptive and Unethical Practices. Stay Away
Giant Partners use illegal & deceptive marketing practices to promote their clients and put them at high risk. Read the full review here.